A key focus of Ford Scott Financial Planning is to provide appropriate advice to you whilst undertaking a clear strategy to prioritise your needs and objectives. This focus can be simplified into three steps:
1. Define your vision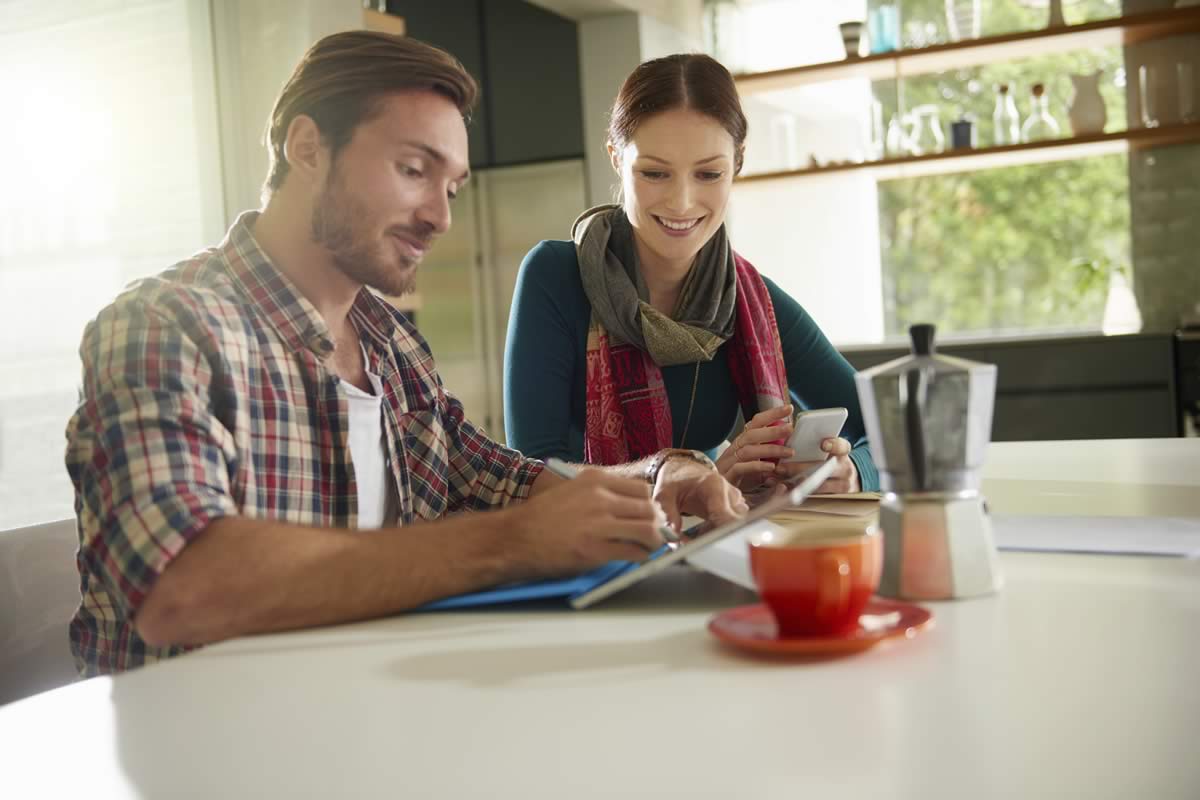 We will review your current financial, personal and lifestyle position. By assisting you in clearly defining your future goals, we can identify the key objectives that you would like to achieve.
2. Tailor your strategy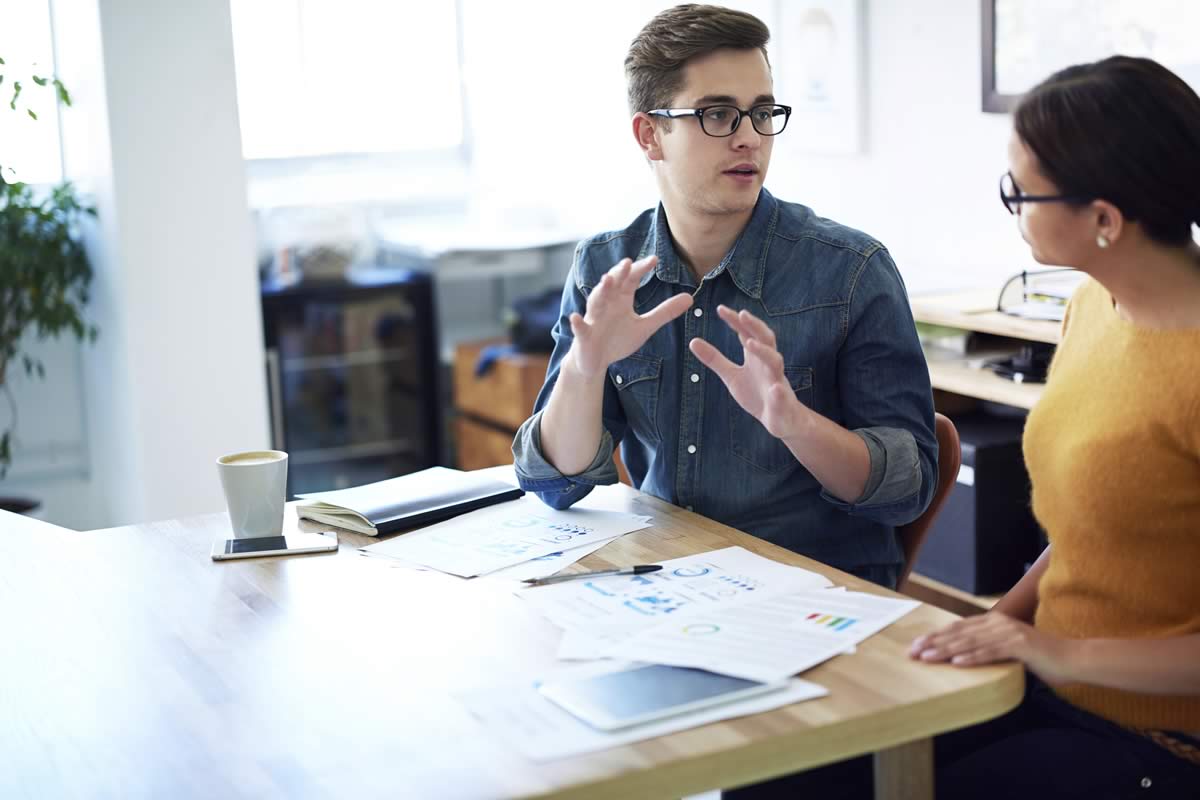 We will work with you in a clear, transparent and flexible manner to implement strategies that will help you realise your goals.
3. Review and adjust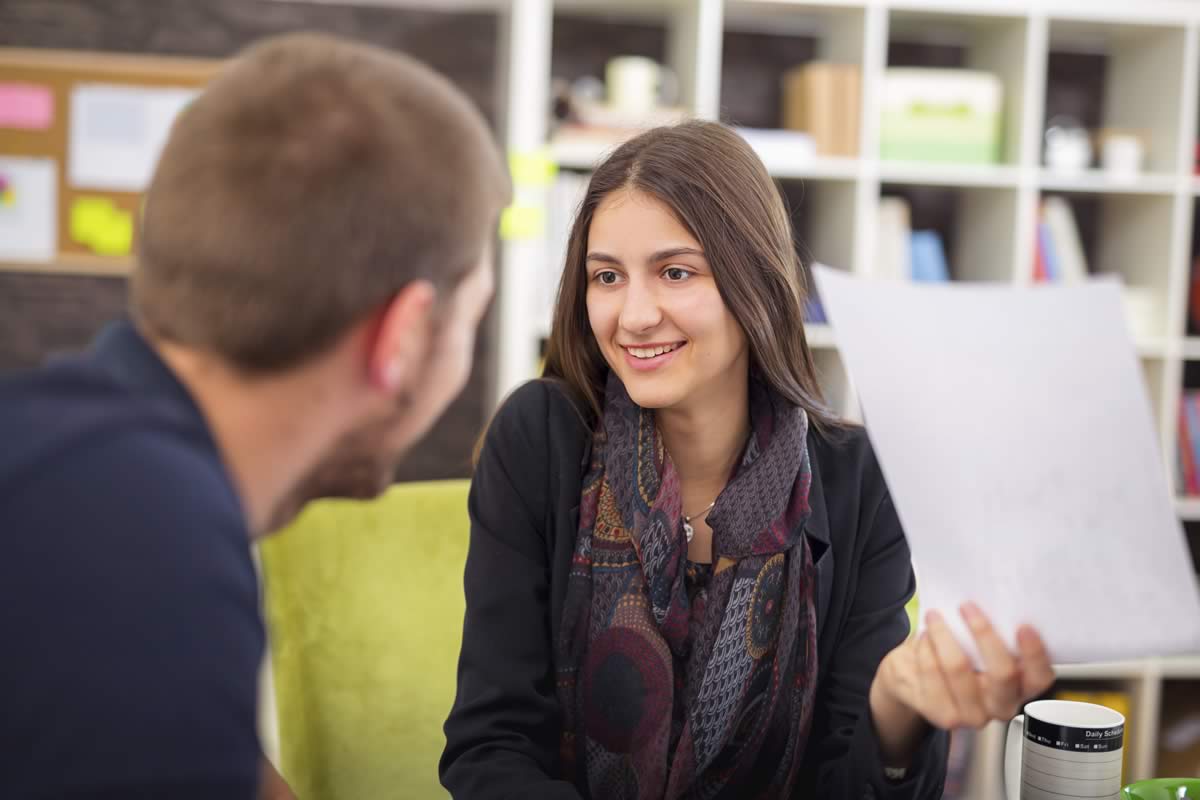 Change is a constant factor. Ford Scott will work tirelessly with you in canvassing all options to ensure that the strategies implemented will meet your needs into the future.
Ford Scott Financial Planning will take every opportunity to educate you on market conditions, investment asset allocations, client preferred risk profiling, and the many services and products that are available in the marketplace. We also believe that it is important that you educate yourself about issues that are relevant to your personal circumstances. Ford Scott provide monthly commentary on market conditions through an 'economic snapshot' and will also upload any articles we believe are of benefit or interest.